Orgone Orgonite News 2018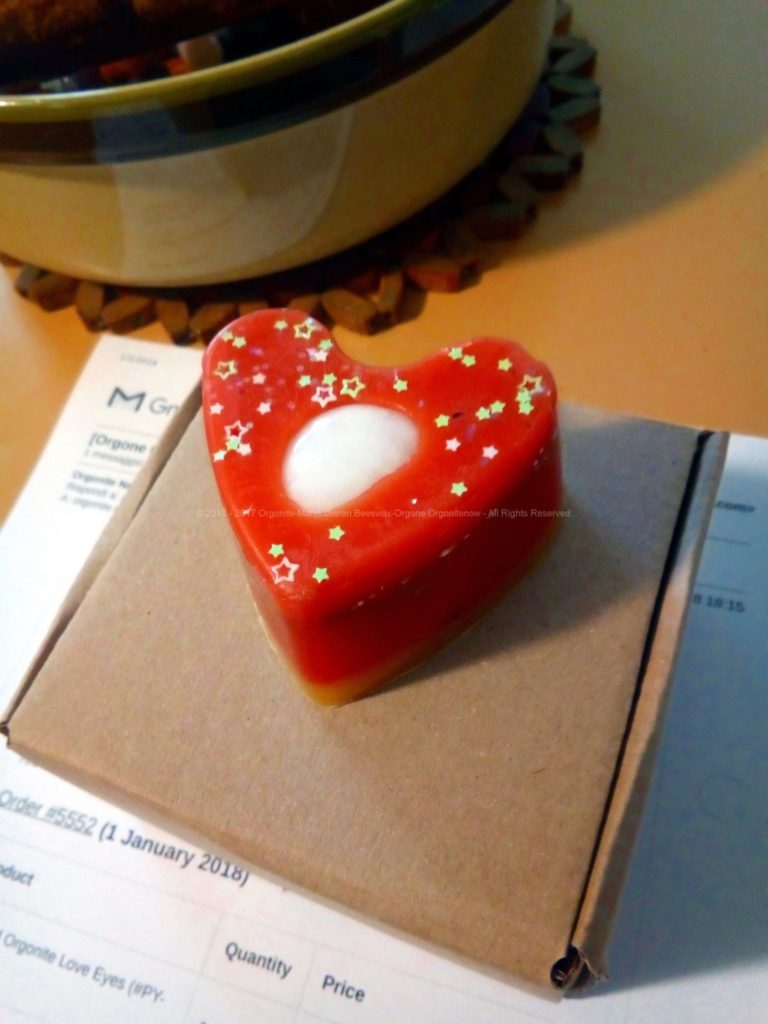 Orgone Orgonite News 2018 – Welcome back to our site, welcome back to my orgonite in beeswax, natural products handmade, and artworks often awarded by art communities.
First about the bad news.
With the end of the year, the coupons of discount bestfriend (10 % discount on all products) and 50xchristmas (50 % discount on all big pyramids of khufu category), are expired. Lucky who token the opportunity to have one of my big pyramids for a so low price, that in the most of cases, also was including the shipping (all countries of zone euro 0 and 1 including Ireland).
Anyhow, the free shipping remain valid, and i want remember is valid at 49 euro order for Holland, Germany and Belgium, and at 99 euro order for Denmark, Sweden, Spain, France, Italy, UK, Ireland, Austria.
Along this year i will evaluate if is possible do it also for other countries, the ones we call Euro 2 area.
So what are the Orgone Orgonite News 2018 ?
Well for this year, i wanted introduce the free gifts, that i do to you, my customer, and often friend.
If you are yet a customer, you yet know i have the habit to add in the  package a gift, well now is time to do it officially, and so now anyone will do an order that will reach 49 euro of value, will receive a visual spot, inviting to add a free gift to his cart.
The gift is one orgonite beeswax heart, i thought was a good idea to show how much beauty are, and more powerful orgonite of what you can think.
So the first orgone orgonite news 2018, is a good new.
On my other site https://www.orgonitenow.com i'm doing right now (valid until 10 January) an offer as i did for this site, i mean a discount coupon of FIFTY for cent discount on all big pyramids, coupon code is 50epiphany (no use on this site, it will no work), and also this one will expire soon.
Really the last opportunity to have one of my big pyramids to a price so low, would not happen again soon.
So time to salute you, this is just a blog article, and see you soon with other news.
Marco Matteucci aka Marek Sheran